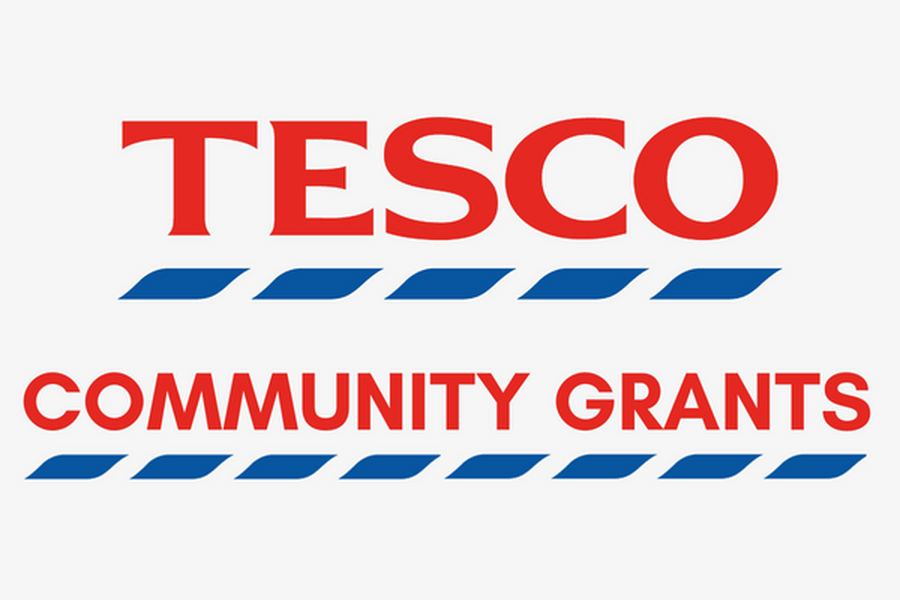 Vote for our School!!
Voting starts 2nd July 2023 and closes 30th September 2023
Southsea Infant School has applied for a TESCO COMMUNITY GRANT to provide outdoor play and sporting equipment to enrich the lives of children and contribute to supporting a healthy lifestyle within an after-school club setting.
The project with the highest number of votes will receive £1,500 and the second-placed project £1,000 and the third-placed project £500.

See the following Stores that you can vote for our School in

Portsmouth Tesco PO1 1RS
Portsmouth Brunel Rd Tesco PO1 2FT
Gunwharf Quays Tesco Express PO1 3SF
Portsmouth Kin Rd Tesco Express PO1 5RX
Albert Road Tesco Express PO4 0JP
Portsmouth Fraton Tesco EXTRA PO4 8FD
Goldsmith Tesco Express PO4 8QZ
Portsmouth Tesco Express PO4 9JB
Elm Grove Tesco Express PO5 1JF
Southsea Tesco Express PO5 3QH